st. kitts, west indies
here's a map so you can locate st.kitts
this shot below shows half moon bay, frigate bay
and the southeastern peninsula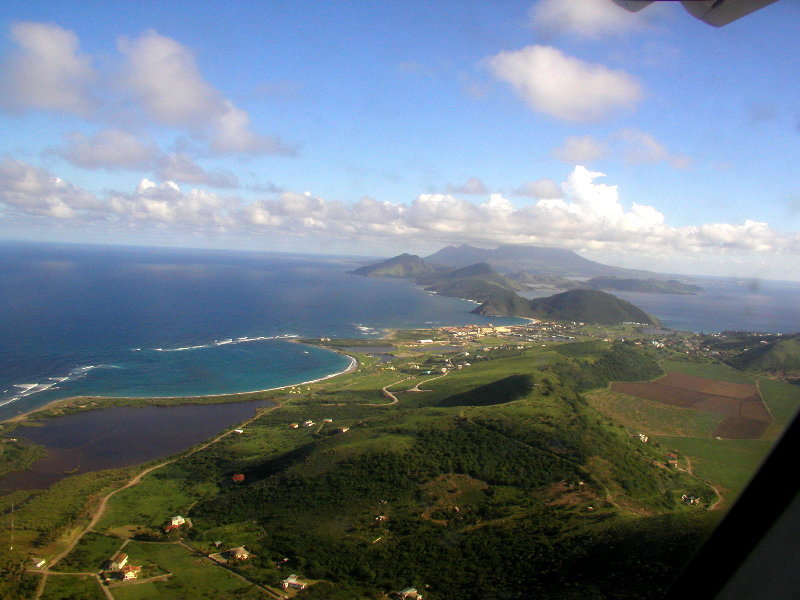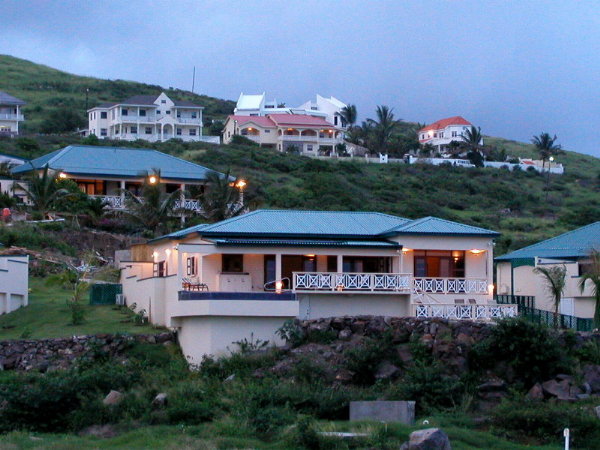 this is villa carivista located in halfmoon bay villas
in frigate bay across the golf course from the new marriott/st. kitts.
information on leasing please contact: stkittsvillas@yahoo.com
these are assorted pictures taken around the island
this picture looks northwest toward sandy point town and in the
background is the island of statia (st. eustatius). this was taken from the
citadel of fort brimstone on brimstone hill.